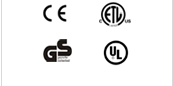 Guanzhou Perfect Kitchen
Equipment Co.,Ltd.
Address:

NO.2 Anping Industrial Area, Zhongluotan town, Baiyun district, Guangzhou City, China

.


Tel:

+86-20-62746208
Whatsapp:

+8613622889359


Skype:

perfectkitchen
Wechat:

perfectkitchen

Email:factory
@perfectkitch
.com
Website:

www.perfectkitch.com


Guangzhou

Perfect

is a professional manufacturer of commercial stainless steel kitchen, resta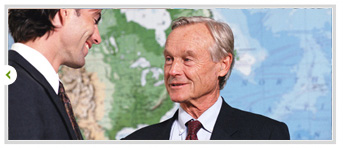 urant, hotel, fast food shop equipment. Our factory was built in 2003, located in Guangzhou city in China. Our factory has advanced laser cutting machine, digital punching machine and digital bending machine. Also there are many excellent engineers with rich experience in product design, install, inspect and production management in our company.
Main products are: cooking ranges equipment, food warmer display, Fryer ,Griddle, Bain maries, rotisseries, kebab griller, snack equipment, refrigerator& Freezer products, food processing and bakery equipment, stainless steel table, sinks and shelves etc. .